Felted Soap Class April 11th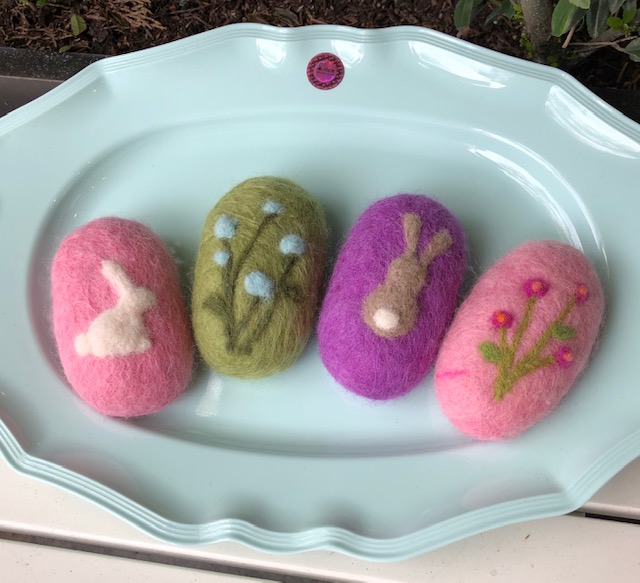 Join us for a fun event on April 11th, from 6pm to 8pm. Learn how to make colorful felted soaps. No previous felting experience needed. We will go over basic principles of wet felting. You can take it a step further by adding some pretty design using needle felting.
All materials will be provided. Take home up to 3 uniquely designed creations. These soaps make great gifts!